2021.02.23

★Under hand & nail cream store sale★
Hello ^^
It is nail salon Fairies♪
We introduce hand & nail cream selling over the count this time in Fairies!
For drying measures of nail causing drying of cuticle which comes off, and leads to cause of hangnail of gel nail and two pieces of nails.
In this time, alcohol disinfection worried about hand rough weather in overdoing!
Of course it is hand cream which is usable for humidity retention care of nail in all seasons on hand skin✨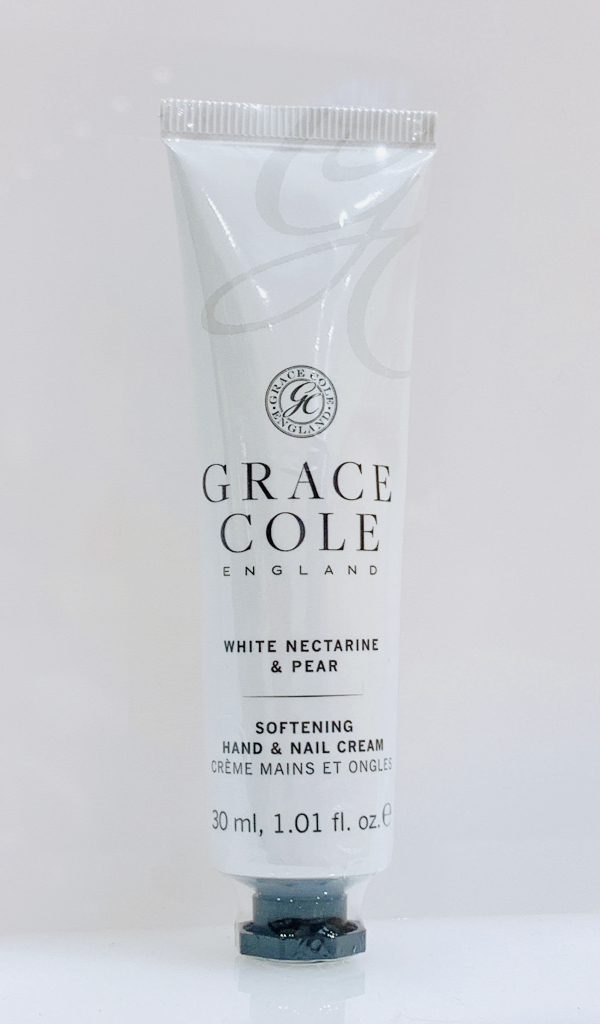 ↑"guresukorusofutoninguhandoneirukurimu 30 ml" ¥800 (tax-excluded)
Flavor is white nectarine & pair
Essence of noble flowers is blended by fresh and young sweetness of ripe nectarine.
Unisex flavor with refreshing feel and gallantness✨
※Use of nature fragrance, shea butter combination, MIT, paraben nonuse
Is convenient to carry at compact size; 👜
Such as hand care or gel nail (hand foot)
We accept whether making a reservation of operating calls at store.
When space is for reservation of the day, it is guidable immediately!
With new coronavirus infection spread, we carry out as measures in consideration of relief, security as follows so that all of you can come in peace in Fairies.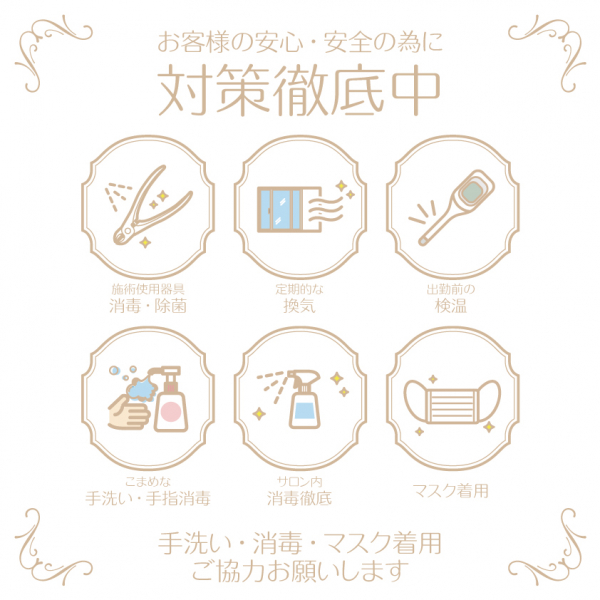 All the staff look forward to your visit★