2020.02.15

Containers of sign of spring are available!
Hello, it is TASHIKISHI.
It is new product, introduction of flower color series.
It is caliber of gentle hue that sprayed light pinkness such as haze of flower on beautiful white porcelain.
Point that lets dishes shine in design of border (rim) which went up one step of dish beautifully.
It is easy to have, and even spoon is shape that it is easy to save.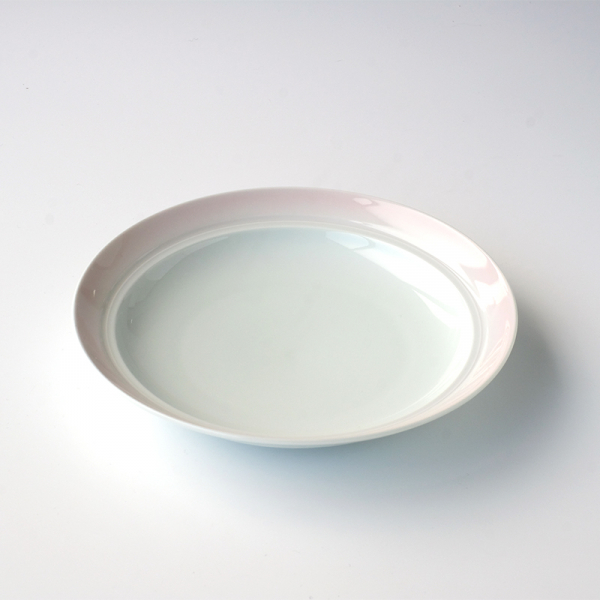 Flower color plate (L) one piece 2,500 yen + tax diameter 20cm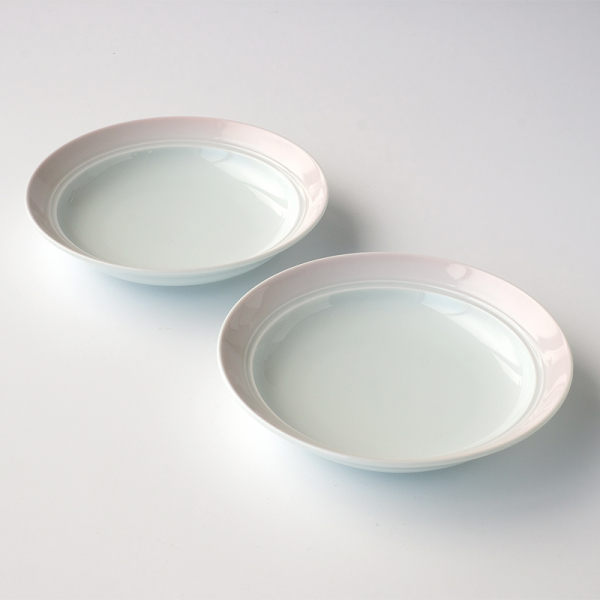 Flower color plate S <2 piece >3,500 yen + tax diameter 15cm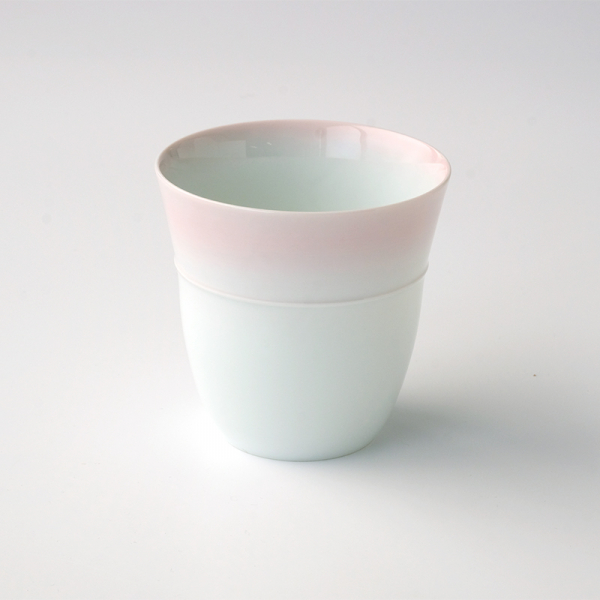 Flower color cup 1,800 yen + tax (one) diameter 8.5cm 8.5cm in height
It is caliber wanting you to use for Japanese dishes and western dishes every day.
We look forward to visit.
*…..*…..*…..*…..*…..*…..*…..*…..*…..*….*…..*…
We would like follow of Instagram and friend application of LINE♪
TASHIKISHI terrace mall Matsudo shop Instagram
TASHIKISHI terrace mall Matsudo shop LINE