2020.02.15

To petit gift of cherry blossoms! Roller coasters are available.
Hello, it is TASHIKISHI.
New design which let diatomaceous earth coaster of TASHIKISHI feel clear and mild spring came up.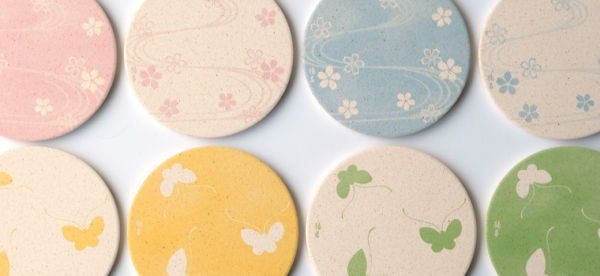 Of "cherry blossoms to running water" and "tefutefu" (butterfly) is all eight kinds of for each 1,000 yen + tax in motif.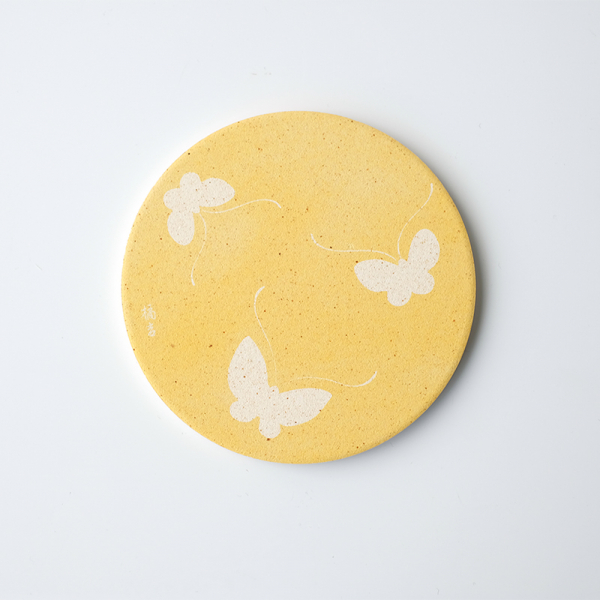 Diatomaceous earth absorbs drop of water of glass quickly, of the wet and glass of table put, and fu kio prevents.
Furthermore, we feel safe that the other side has cork to be hard to injure table.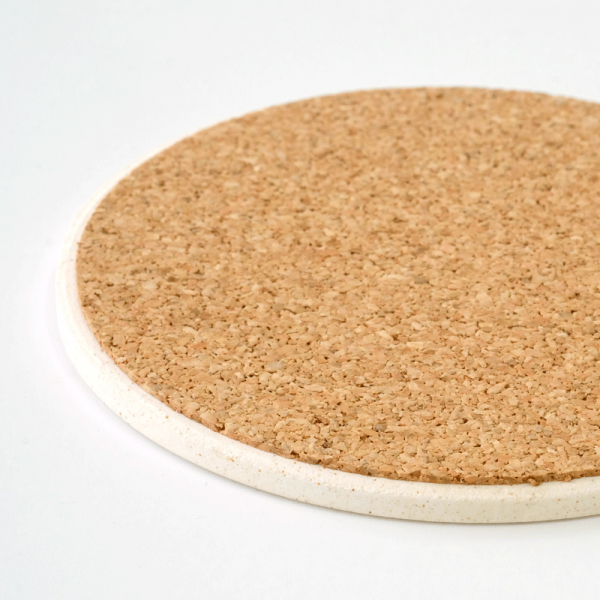 As we enter exclusive package with one piece, it is recommended to petit gift.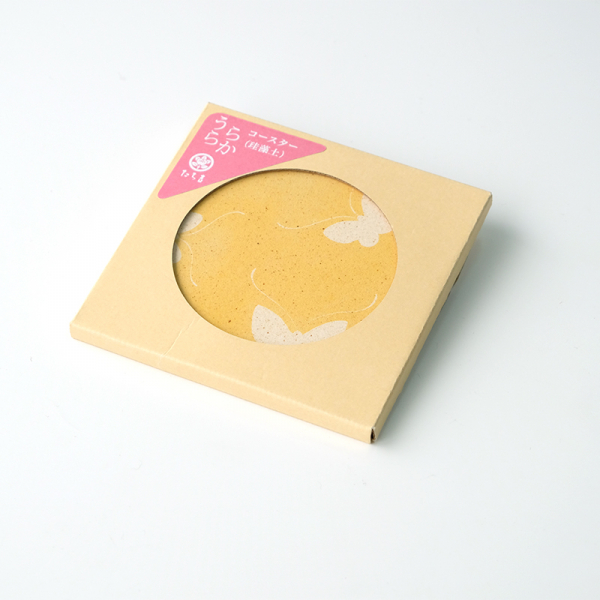 Please see by all means!
*…..*…..*…..*…..*…..*…..*…..*…..*…..*….*…..*…
We would like follow of Instagram and friend application of LINE♪
TASHIKISHI terrace mall Matsudo shop Instagram
TASHIKISHI terrace mall Matsudo shop LINE