2020.02.15

Pretty minicar♪
All of you hello ...☆
It is this today!
     
Very Hawaiian dekawaii minicar with surfboard!
Cadillac of American car comes up.

It is processed vintage and strongly gets feeling of retro car enthusiast.
We are just looking and seem to can imagine surfing in drive of shoreline in Hawaii and the beautiful sea unintentionally♪
■For accent of surf-style interior!
■We direct beach resort feeling only in Hawaii and southern country!
■Of course it is excellent at affinity in American atmosphere!
■We put in desk, the desk circumference and are outstanding performance for interior of room including the entrance and restroom.
■It is pleased as gift and present.


・Body KOLOR: Pink blue
・Size: W16.5 X D6.5 X H5.6cm
Instructions:
Color of photograph may be slightly different from the real thing.
The painting and the making of may include some wounds and gaps, some dents and dirts of outer box.
Detail of package and product may vary according to sale time.
■2.400+ yen [tax]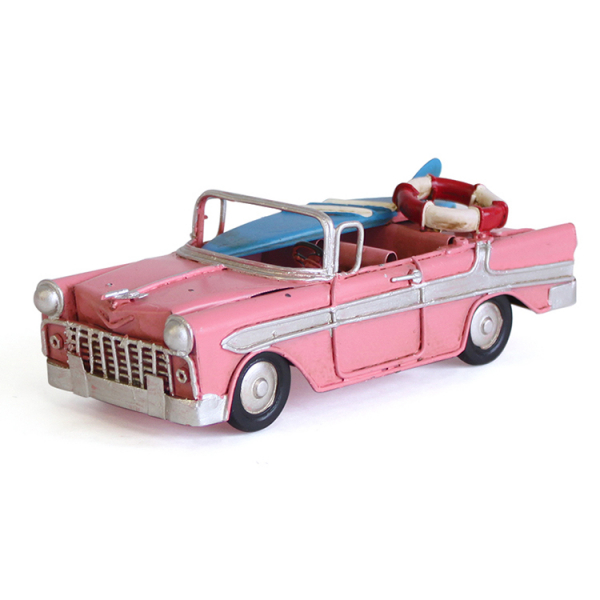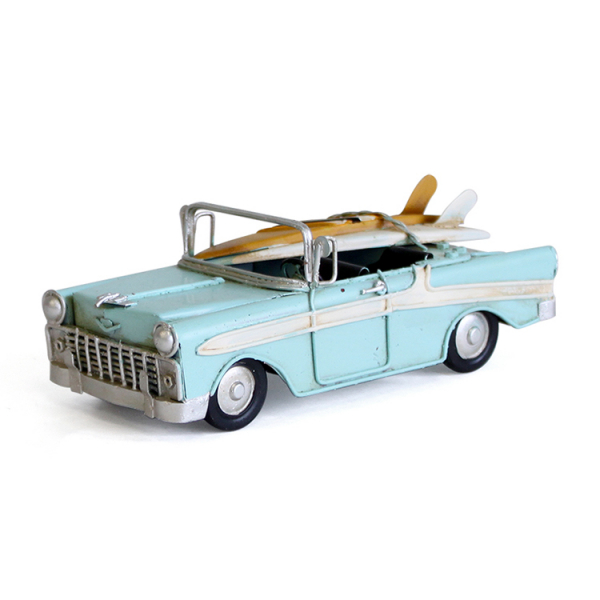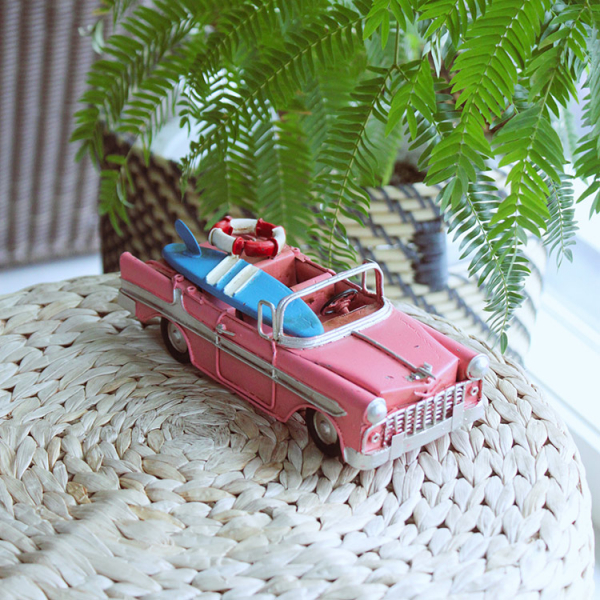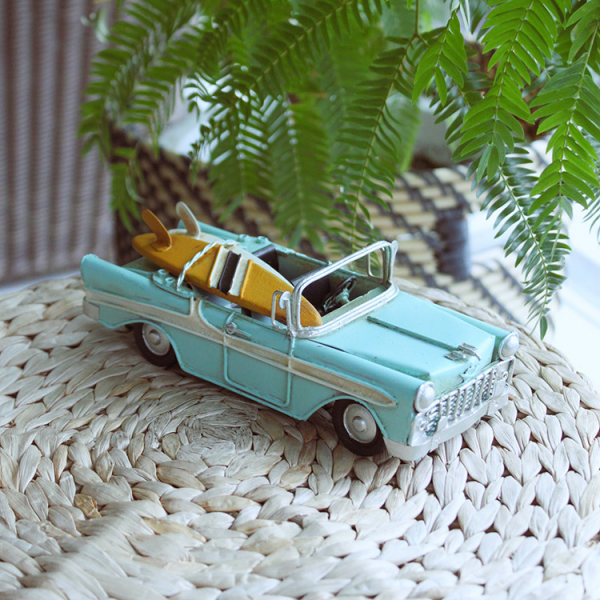 We look forward to all the staff, your visit!