Fashion miscellaneous goods
2019.11.08

Introduction of SEIKO LUKIA [SEIKO Lucia] model in the fall and winter!
★Store specializing in 3F clocks THE CLOCK HOUSE <THE CLOCK HOUSE> ★

[Lady Gold]
It is appearance of new product from upgrading KOLOR "Lady Gold" to adult woman!
Classic taste that there is flavor of adult in model still more in winter in the autumn of 2019.
Tonneau type ya of elegant impression, 2 models of round type of classic impression.
In addition, knurl processing of Lew's raises classic feeling, too!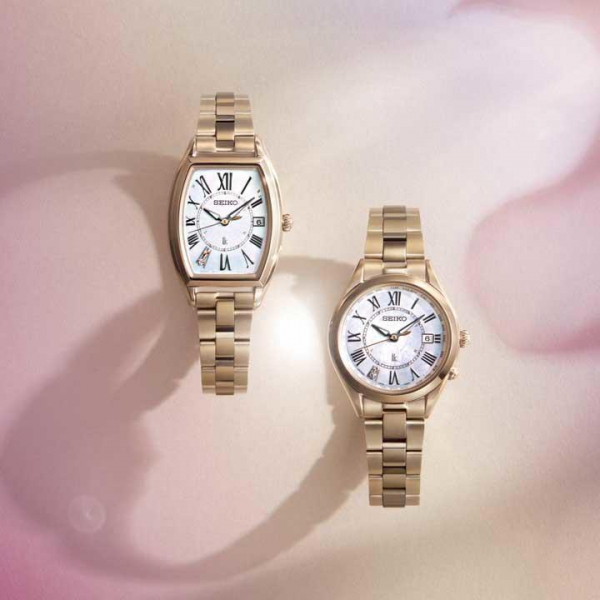 Image publication product
Article number: Left SSQW046 right SSQV068
Our restaurant sales price: For each 62,400 yen (tax-included 68,640 yen)

Present to person who is important for reward to oneself, please use THE CLOCK HOUSE at this opportunity!