2019.11.08

The other day is recommended to 753 "prayer" and "shooting"!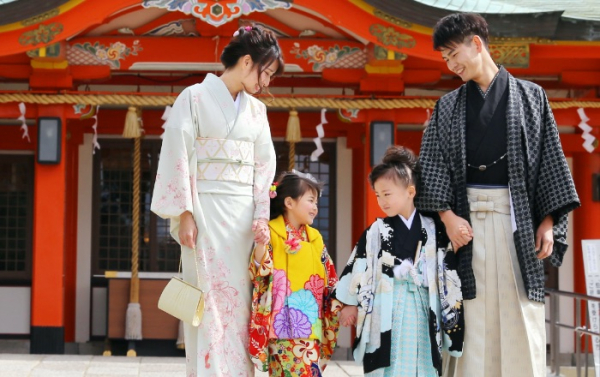 We pray at Shinto shrine with kimono♪
After all precious fine weather look wants to leave in photograph!
In the one that we photograph and just think to be ... to prayer.
"Shooting" and "prayer" recommend the other day if possible.
▼He/she goes out after studio shooting with new clothes
▼We photograph studio after outing with new clothes
This is tired from child.
In addition, it burdens toward the family.
For STUDIO ARC, "prayer" takes after "shooting" in December in November and heard shooting.
Of course clothes rental in case of prayer is possible, too.
As rate varies according to shooting month and days, please be careful.
For more details, please confirm in HP.


※We are crowded very much in November. Reservation with room early!
[the outing Seven-Five-Three Festival]
[the Seven-Five-Three Festival shooting]